Our online magazine will help you find out fashionable interior design colours 2020 for various types of residential areas. According to psychologists, colors have a serious influence on the mood, state of mind and even a person's mental health. In this regard, the color palette of interior design of residential areas, offices, plays a special role.

Trendy interior design colours 2020 for offices
As you know, nowadays comfort, including the psychological one, should be the main accent of every adjustment we make in our surroundings. This means you should choose a color, based on the purpose of the latter.
Don't miss our articles about:
For instance, it is recommended it use fashionable interior paint colors 2020, such as juicy shades of green.

Moreover, colors have a positive effect on the nerve system and eyesight. Green shades are especially suitable for offices where employees spend their time mainly in front of computer screens.
 Interior colours 2020 for bedroom
It is important to choose the right color tinges for the interior design of a bedroom. The bedroom should have peaceful, relaxing color shades. In recent years, Minimalism has been very trendy, involving the use of restrained color palette.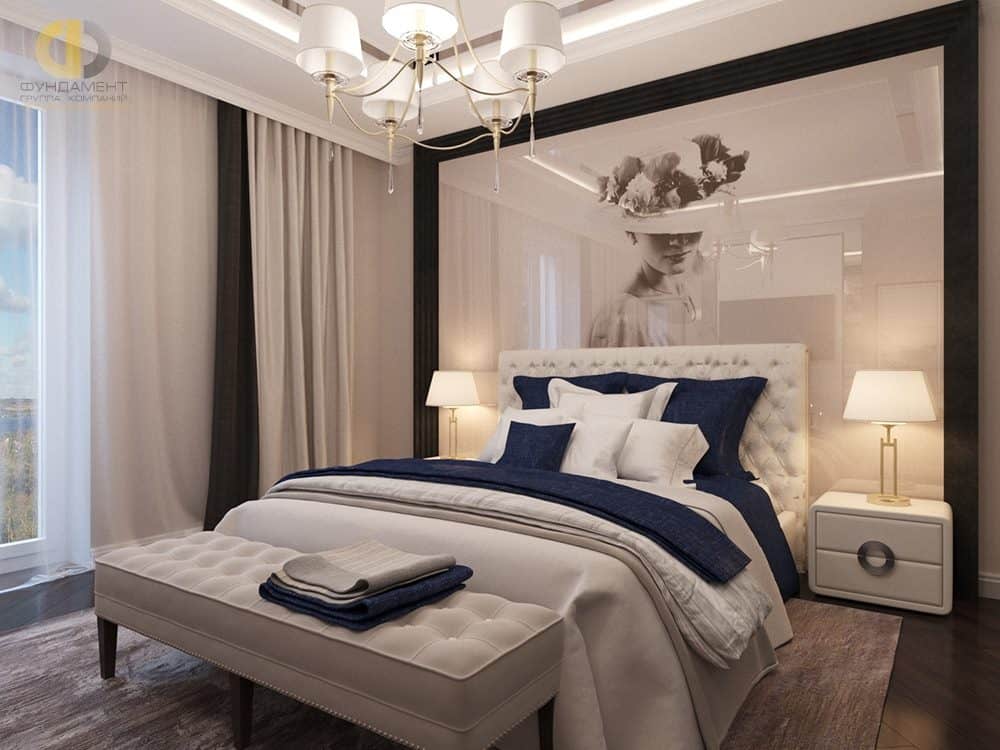 First of all, it refers to white color. At the same time, those who consider white to be a boring choice, experts recommend them to use creamy and pearl color shades.

To create comfort in your bedroom, you should use trendy and warm colors. In addition, to avoid monochromatic vibes, which give the effect of a hospital, you can apply a pair of decorative items in bright and warm interior colors 2020.
Among the bedroom interior paint colors 2020 trends are the shades of blue-green color, which you can combine with white, as well.
For people, who are ready for experiments, dark trendy interior design colors 2020 will be an excellent choice. Designers recommend to pay attention to graphite, which will look original with pale grey color.

Make the interior much more interesting, by applying a pair of pillows with bright lemon color shade.
Interior design colours 2020: Living room interior colours 2020
Fashionable interior paint colors 2020 offer you turquoise, mint  and similar shades of green.
Light beige and coffee with milk have been relevant and classic color shades for many years. Above all, they are perfect for Classic and Neoclassical styles.

Designers consider that terracotta color will become popular in the upcoming year. Such warm color will be appropriate for a living room that serves as a dining room. It will look especially good for rooms with windows to the north.
 Bathroom interior design colours 2020
Are you thinking about what colors to choose for your bathroom design? Or how will they look in the all in all interior? While choosing interior colors 2020 for your bathroom, first of try to match it with your house's colors.

In case you are interested in trendy designs, then be aware that Minimalism and Eco design are fashionable in design trends 2020.
As for the color, many designers offer to apply grey, white and various shades of brown. Designers also propose to use blue and turquoise shades, which you can perfectly combine with white color shades.

For those, who are fond of unusual and unique interior design solutions, red and black, white and yellow combinations will be a perfect choice.
We have prepared a photo gallery for you. Just look and find your style that will best suit your home interior design.