An exquisite style we will talk about in this article was formed during the Victoria Queen's reign in England. Unusual period of confrontation between conservative society and innovations of art, technical progress and colonization of new exotic lands spawned admirable Victorian style. It wins hearts of refinement and elegance connoisseurs nowadays.
You will also like:
Here we'll share some great Victorian decorating ideas for your living room design.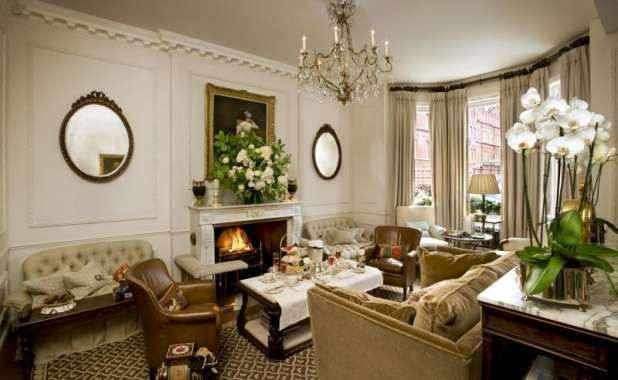 Victorian decor features
Looking attentively at Victorian epoch features you can draw several conclusions.
It's ambiguous, and experts have identified a number of its periods (more precisely – three).
It's full of contradictions.
Victorian living room is available for families at all income levels and does not require excessive costs.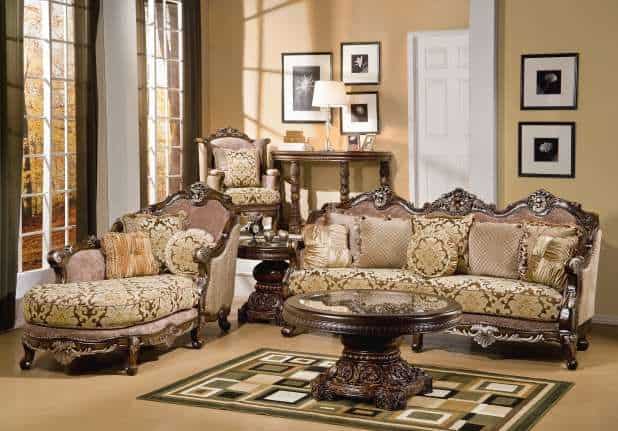 So, Victorian decor has its' special features and living room ideas.
The monumentality. This applies equally both to furniture, door panels and other elements of the interior – paintings, curtains, clocks and the like. Everything has to be massive, stout.
Combination of old and new style exquisite components of Victorian decor.
Gothic arched windows.
Vertical lines predominance in living room design.
Fretwork (you can do it by yourself), patterned compositions on eaves.
Reasonableness of each interior element.
Fireplace or it's simulation for city apartment.
The same with the facing stone (most of all – granite or marble).



Victorian decorating ideas: Materials and furniture
Use much wood in your living room design. Only valuable species are actual for wall cladding and floor species. If you need more budget option we have some good living room ideas else. The main solution is in imitation. You're welcomed to use laminate, tiles with patterns, parquet board for floor and textured or liquid wallpapers for walls. One more important detail for Victorian living room is soft padding. Choose rounded shape table with chairs arranged around the perimeter.
The Victoria Queen reign is a period of colonization of different countries and cultural revival. Use simple Victorian decorating ideas to feel this era spirit: add shelves with some original statues, antiques and your favorite books also (preferable old-style designed).

Living room design: Victorian interior colors
Prefer brown color and its' shades. Combine it with soft green, purple, dark red, gray, blue and "cold" blue. If room looks overfilled with dark colors dilute it with gilt or white.
For example, use some framing decorative elements, walls particular painting, golden patterns and other typical elements of Victorian decor.
One of the features of this style is that all the rooms are processed differently. All the Victorian decorating ideas you have read above is just for living room.





We hope, soon you will have a cup of fine English tea in aristocratic interior thanks to our «Living room ideas: Victorian living room» article.