Teen room 2024 designed for any space size, tastes and interests. Main features engineers, designers and careful parents should pay attention to are safety for health, competent space organization, functionality and teen's self-expression.
Teen's interests and busyness enlarges with every year, so it's your duty to take into account furniture's convenience for spine, sport equipment safety in teen room design. Let's discuss it in our «Teen room 2024 Newest teen room design» article.
Teen room 2024: Small space organization
Competent teen bedroom ideas should transform a small space into a really stylish, functional one.
Use built-in cabinets under bedding.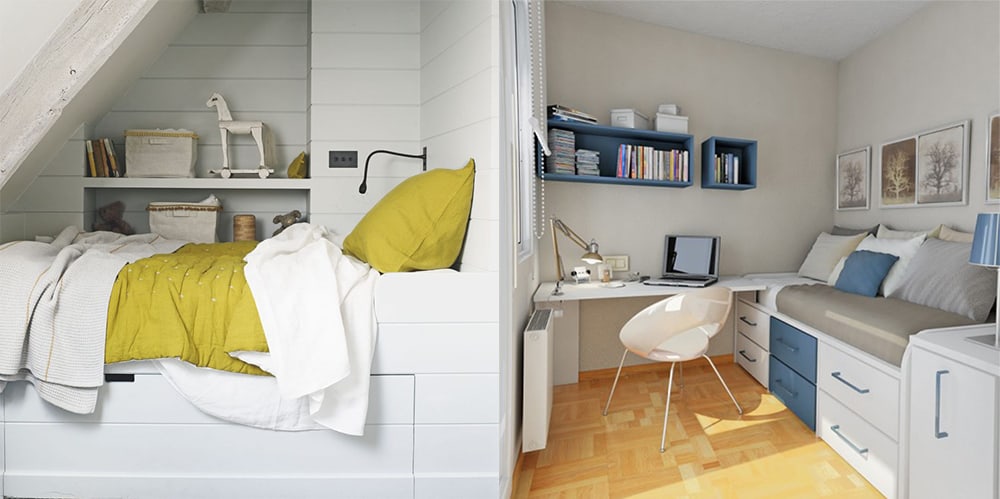 White enlarges space. If teen loves it, you're welcomed to use Scandinavian style with bright spots.

Don't miss our articles about:

Small teen room 2024 becomes multidimensional with good lighting! Add LED stripes – for visual enlarging, beauty and functionality.

Add decorative stairs, accented with bright color.

Teen room design 2024: Trendy ideas
Teen room 2024 combines the best from kids' and adults' room trends with a bit of rebellion.
Teen bedroom ideas base on functionality combination: it's place for sleeping, hobbies, sports, studying and friends meetings. If space allows it, find «corners» for everything that! Make it stylish!

Boho and shabby chic gains popularity, especially for teen girls rooms.
Teen room 2024: Room Tour

Add few soft poufs, pillows, better knitted, right on floor. Friends' meetings would become comfortable.
Teen room 2024: Room Makeover

Thematic rooms, fantasy ones, will stay popular in 2024.

Teen room 2024: Furniture
Use orthopedic bed and chairs! Organize lighting for studying place – light should go by left hand.
Your teen is fond of music? Pay attention on few moments. Working place organization should be even more thorough! If he loves sports, equipment should be securely fixed!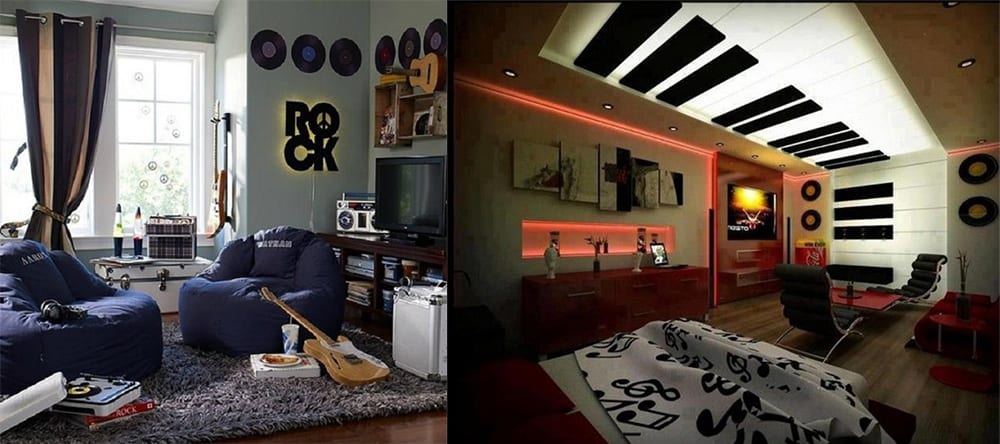 Hobbies should become great inspiration for teen bedroom in 2024!
Polka dot patterns become popular, but teen's room needs bright interpretations. For example, adding it on ceiling.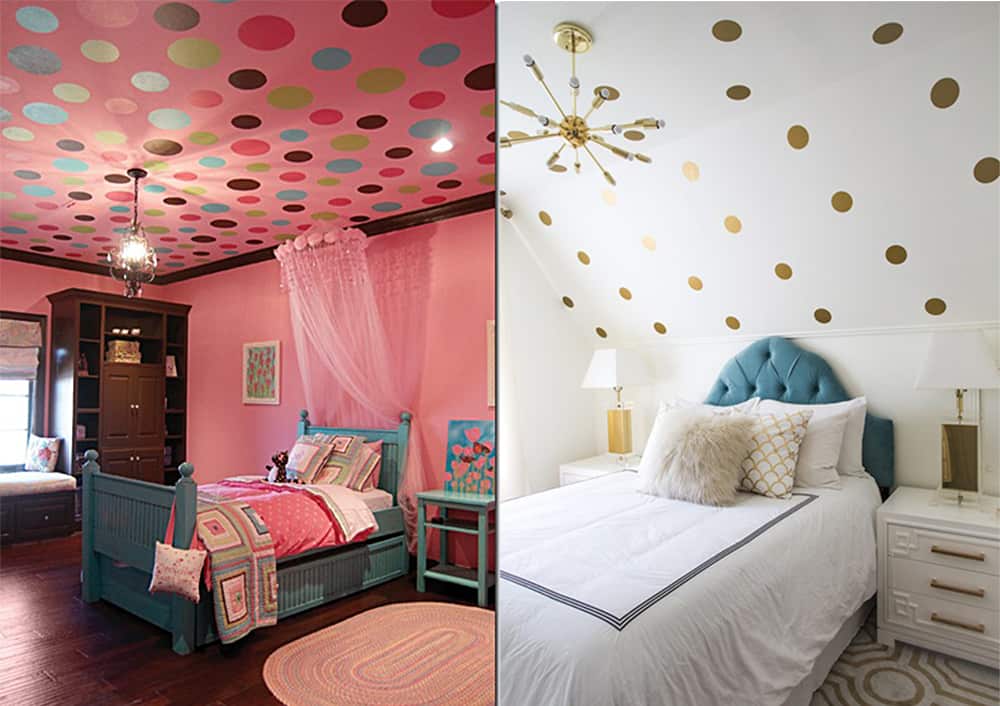 Use cool street art, if teen likes that.

Hopefully, our  «Teen room 2024: Newest teen room design» article should help you make your teenager happy with greatest room ever!